BVS Touch Screen Android Tablet
BVS, professional in touch display.
As the Android tablet has gradually become the world's mainstream device, the diversification of its functions has promoted more intelligent electronic products to be further popularized among the general public. As the Android system matures with the iterative technology, the market for individual users is gradually expanding. The development of commercial use has driven the emergence of the Android system touch all-in-one with this core value, which has gradually appeared in people's daily work and life, public services and commercial activities.

The Android touch all-in-one system is open source. Android operation system allows modification. This allows touch screen Android tablet manufacturers to change the version according to their own hardware, so that they can better adapt to the hardware and form a good combination with it.
The development convenience of Android touch all-in-one pc, the Android platform provides third-party developers with a very broad and free environment, which will not be hindered by all kinds of restrictions. It is conceivable how many novel and unique software applications will be applied to Android Touch. One machine.

These advantages of the Android system and the use of a single chip will definitely make our control more perfect. The Android touch tablet pc is widely used in our lives. It supports dual keyboard input and the installation of tens of thousands of applications. When you think of an touch screen android tablet, the impression in your mind is no longer just a cold machine, but a little bit "human touch."
After years of operation, Bvsion Technology has applied for more than 80 patents and copyrights. It has successfully obtained "National High-tech Enterprise", "Shenzhen National New Technology Enterprise", "ISO9001 Quality Management System Certification", "ISO14001 Environmental Management System Certification", "Weapon Equipment Quality Management System Certification", "China Energy Conservation Product Certification", "Intellectual Property Management System Certification", "AAA Credit Certificate", "Global Quality Supplier" and other honorary titles, "American FCC Certification", "EU "CE certification", "ROHS certification", "China Quality Certification Center CCC" and many other important certificates. BVS's integrity, strength and product quality have been widely recognized by the industry.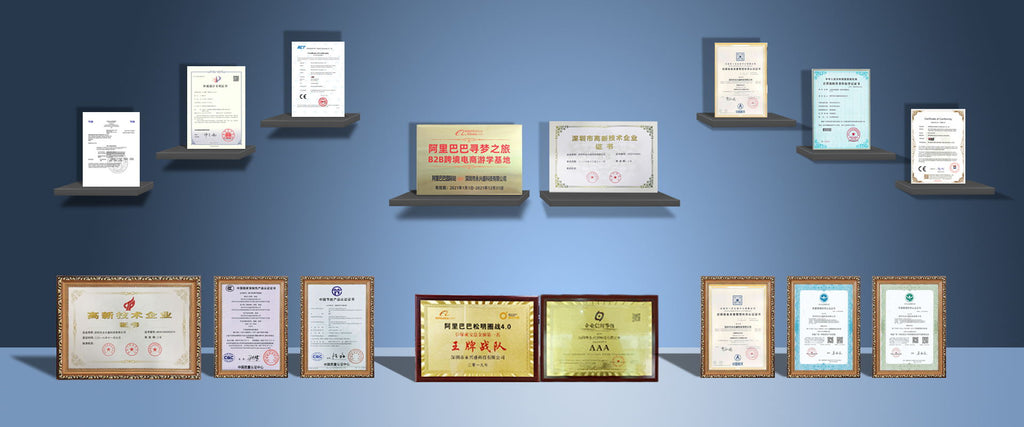 For more than ten years, Bvsion Technology has provided customers with 10-32 inch center size intelligent display application solutions. Android touch all-in-one machine with ten-point capacitive touch, open ROOT permission to support secondary development, front high-definition camera, built-in NFC/ID card reader, POE network port for power supply, support wired/wireless network, high-definition HDMI output, 485 /232 serial communication. The product supports interface customization, size customization, and appearance customization.