Happy 13Th Birthday For BVS
BVS, professional in touch display.
September 5th, the 13th birthday of BVS.
Shenzhen Bvsion Technology Co., Ltd. was founded on September 5th, 2008. Yesterday is the 13th birthday of BVS. 
We held an anniversary party in our company for celebrating the 13-year birthday. Meanwhile, the general manager of guangzhou factory came to meet with the general manager of shenzhen company, Gina and Kevin.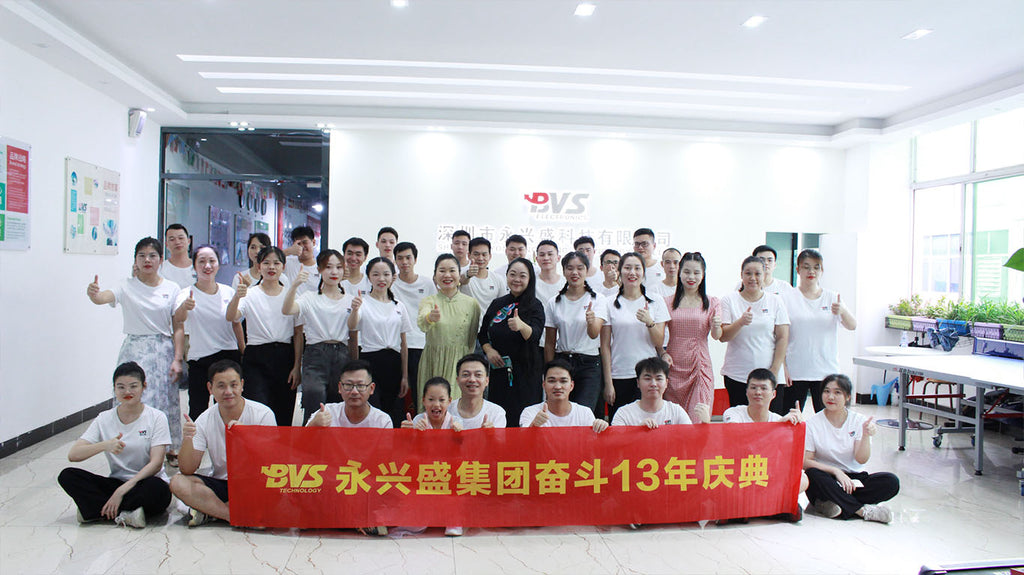 The party was started, and the host Crystal came up. The guangzhou general manager and Kevin was invited to make a speech.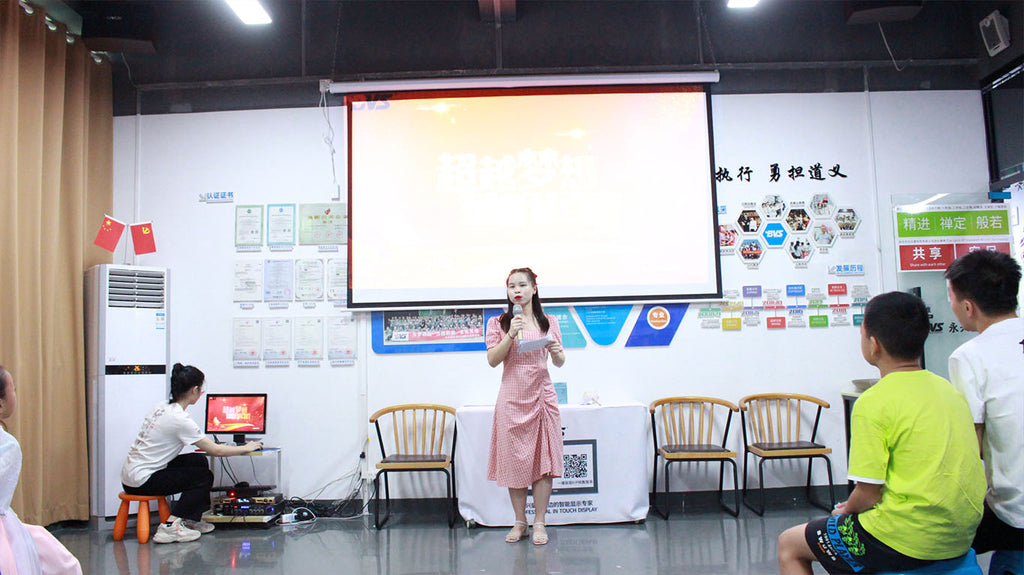 After speech, they seated and enjoyed a video with staff, which recalls the past daily and hardworking time.
Then Crystal oragnized a mini-game to active the
atmosphere, people were excited. And Crsytal 
announced that the party will be enter the next part, employee motivation.
Excellent workers was awarded and got their prizes.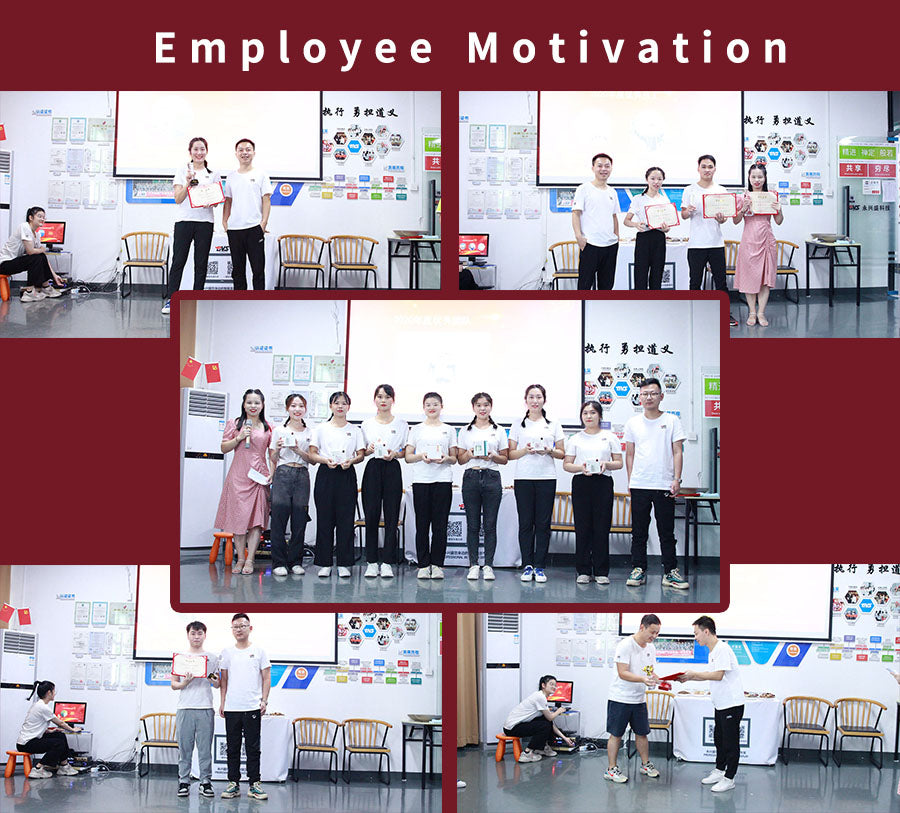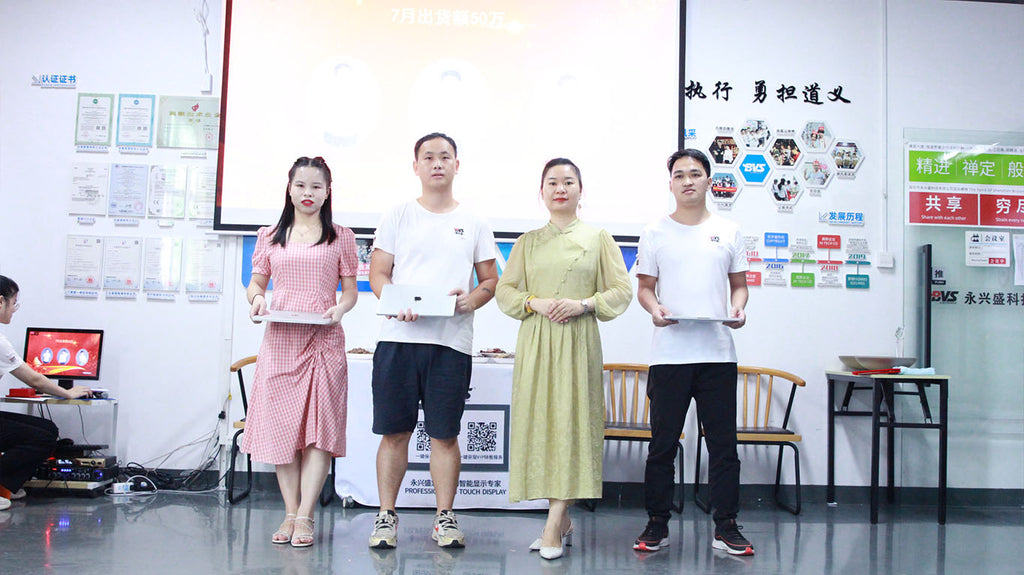 This part finished, the ceremoney of traditional mentorship in BVS was formally started.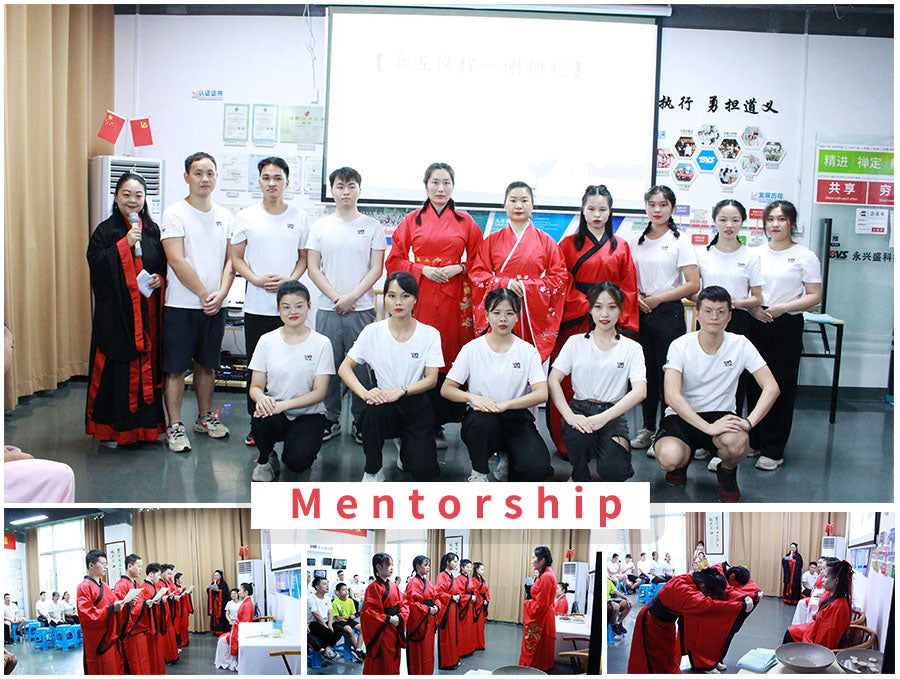 The last part of the indoor party for the 13th birthday of BVS was the birthday cake, the cake was pushed into the conference room, some workers near the birthday were invited to cut the cake. Everyone got a letter from BVS and a bag of mooncake.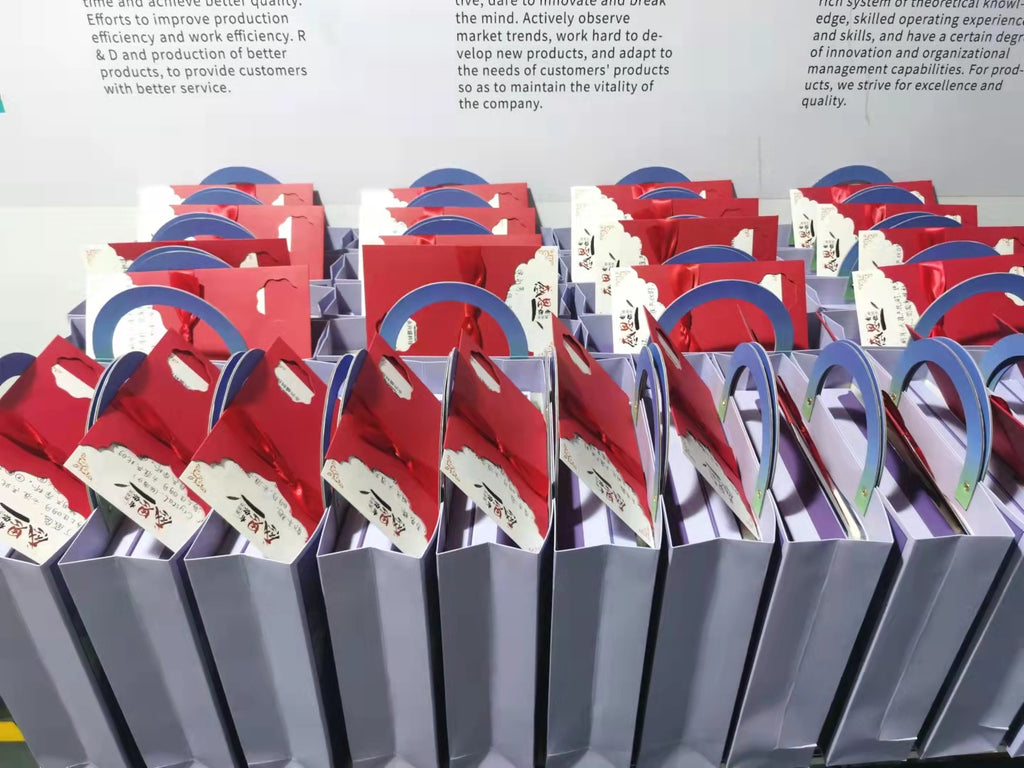 The indoor party was formally  finished, then we went to a bus to go to the Happy-farmer in Fenghuang Moutain.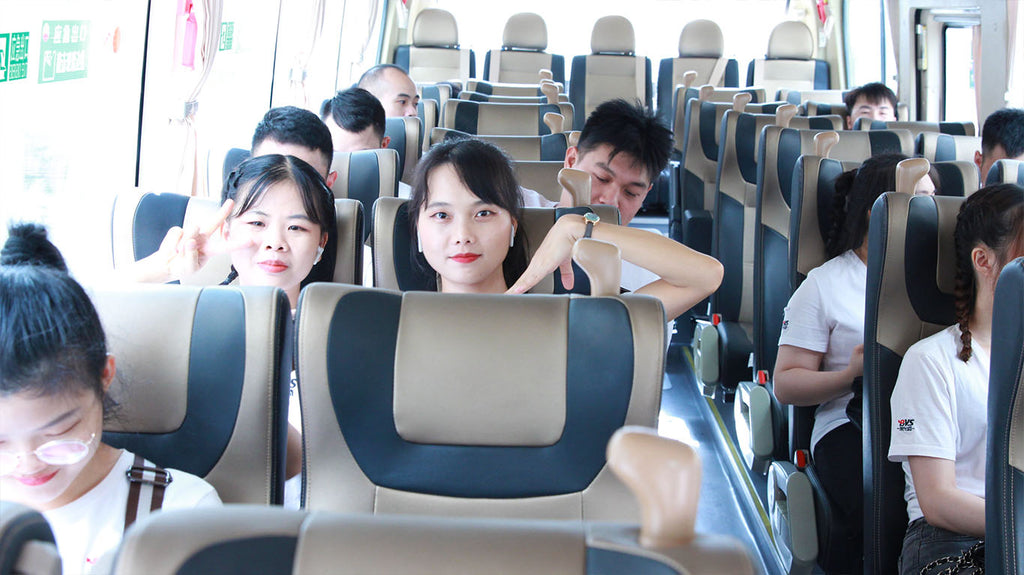 Arrived there, we spread four teams to pick vegetables, to wash vegetable, to cook our own meals and enjoy natural fun.
Until the 7:30 PM., the dishes was complete. Everyone sat on the seat to enjoy their dinner.
We believe we will be better in the future with our team-work.